Zoom links and Gather.town links have been already emailed to attendees. If you have not received the mail, please contact icmu2021-contact [at] icmu.org.
Hybrid Conference
ICMU 2021 will be held virtually to ensure participants' health and safety. Presentations will be delivered using a web conferencing system. Local events such as banquets and excursions will not be held considering the COVID-19 situation. Attendance at the venue is possible if the local situation permits.
If you are planning to attend the local venue (Miraikan) on November 17-19, please make sure to submit the form below by October 31. On-site attendance registration form
Online Presentations
It's possible to have online presentations for those who are not able to travel due to COVID-19.
Conference goods
Portraits created with face photos submitted by the participants will be distributed. The committee hope the participants use the portraits as profile images for online meeting tools. The committee will contact the participants individually regarding the submission of face photos.

※ The portraits will be posted on ICMU 2021 website. The committee plan to create something like a group photo using the portraits and post it.
※ The submitted face photos will not be posted on the website.
Important Dates
| | | |
| --- | --- | --- |
| Abstract Submission Due | May 25th, 2021 | June 15th (Extended) |
| Paper Submission Due | June 1st, 2021 | June 22nd (Extended) |
| Acceptance Notification | July 13th, 2021 | August 6th (Extended) |
| Demo/Poster Submission | July 30th, 2021 | August 13th (Extended) |
| Demo/Poster Notification | August 6th, 2021 | August 20th (Extended) |
| Camera-Ready Due | August 23rd, 2021 |   |
News
Best Paper and Poster/Demo have been decided! Please check it out on Award page. Congratulations! (Nov. 19, 2021)
Instructions for speakers and participants are open. (Oct. 14, 2021)
Keynote speaker information is updated. (Oct. 1, 2021)
Program is open. (Sep. 30, 2021)
Registration is open. (Aug. 10, 2021)
Call for Student Grant is open. (May 27, 2021)
Keynote speaker information is open. See Keynote. (May 25, 2021)
Call for poster and demo is open. (Mar. 28, 2021)
Call for paper is open. (Jan. 21, 2021)
Website for ICMU 2021 is open. (Jan. 21, 2021)
Sponsor
Endorsed and Organized by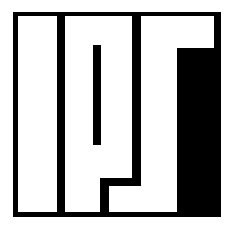 Technically Co-Sponsored By

Supported by
IPSJ SIG-DPS (Distributed Processing System)
IPSJ SIG-UBI (Ubiquitous Computing System)
IPSJ SIG-CDS (Consumer Devices & Systems)
IPSJ SIG-ITS (Intelligent Transport Systems)
IEEE-CS (Computer Society)
Financially supported by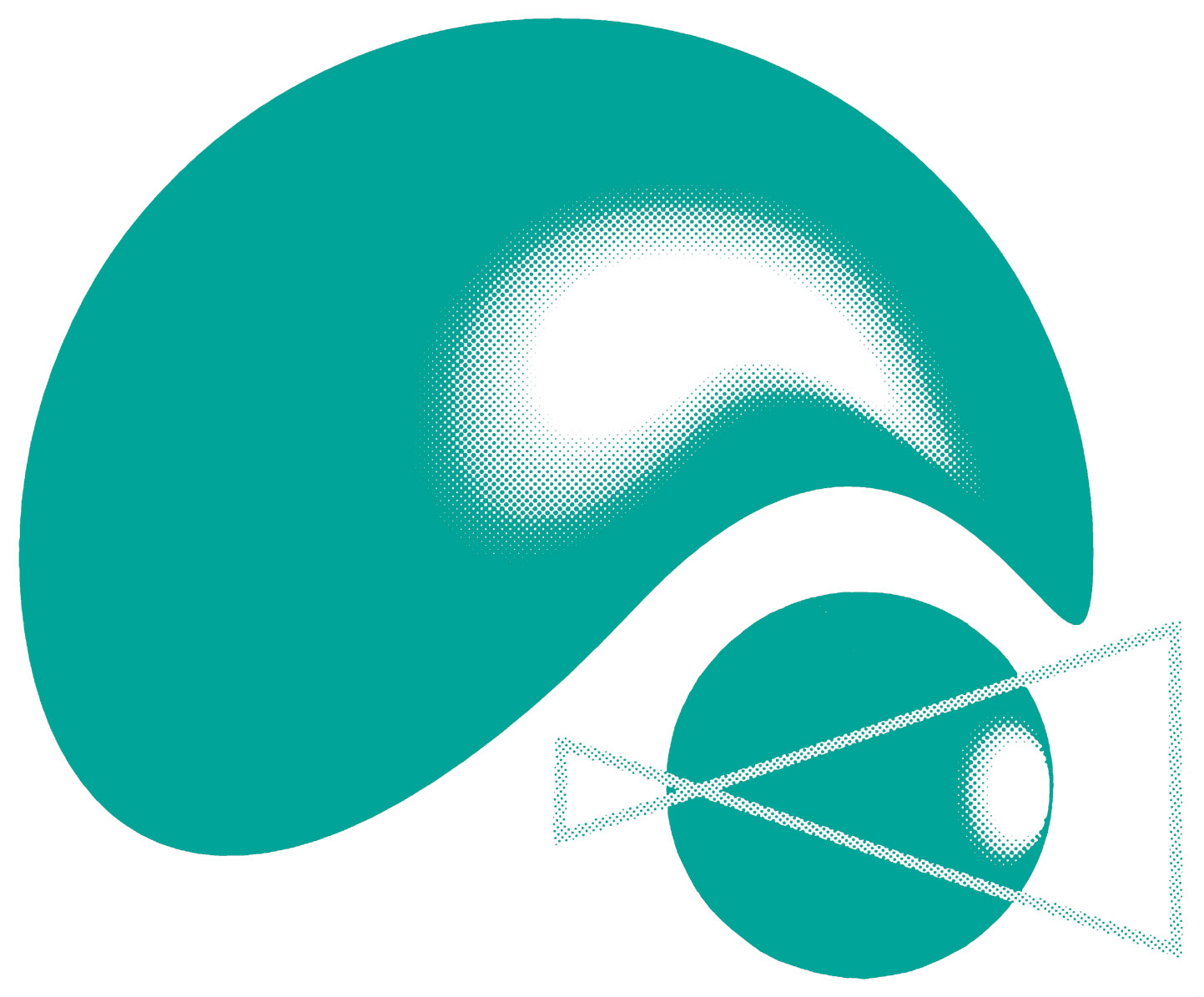 Kayamori Foundation of Informational Science Advancement

The Telecommunication Advancement Foundation
Notice
IPSJ Privacy Policy
See IPSJ Privacy Policy page:
https://www.ipsj.or.jp/english/privacypolicy_e.html
Contact
icmu2021-contact [at] icmu.org